Plumbing, Sewer, Drains & More!
HERE TO SOLVE ALL OF YOUR PLUMBING NEEDS
About John Hearn Plumbing
When you're in need of a plumber in the Calhoun County & surrounding area, make John Hearn Plumbing your first choice. With over 30 years of experience, John Hearn Plumbing is ready & able to take care of ALL of your residential & commercial plumbing needs. We do everything we can to earn your trust and provide the highest quality plumbing service possible. Our plumbing staff undergoes continuous training and certification to provide professional plumbing repair, installation and maintenance for your home or business.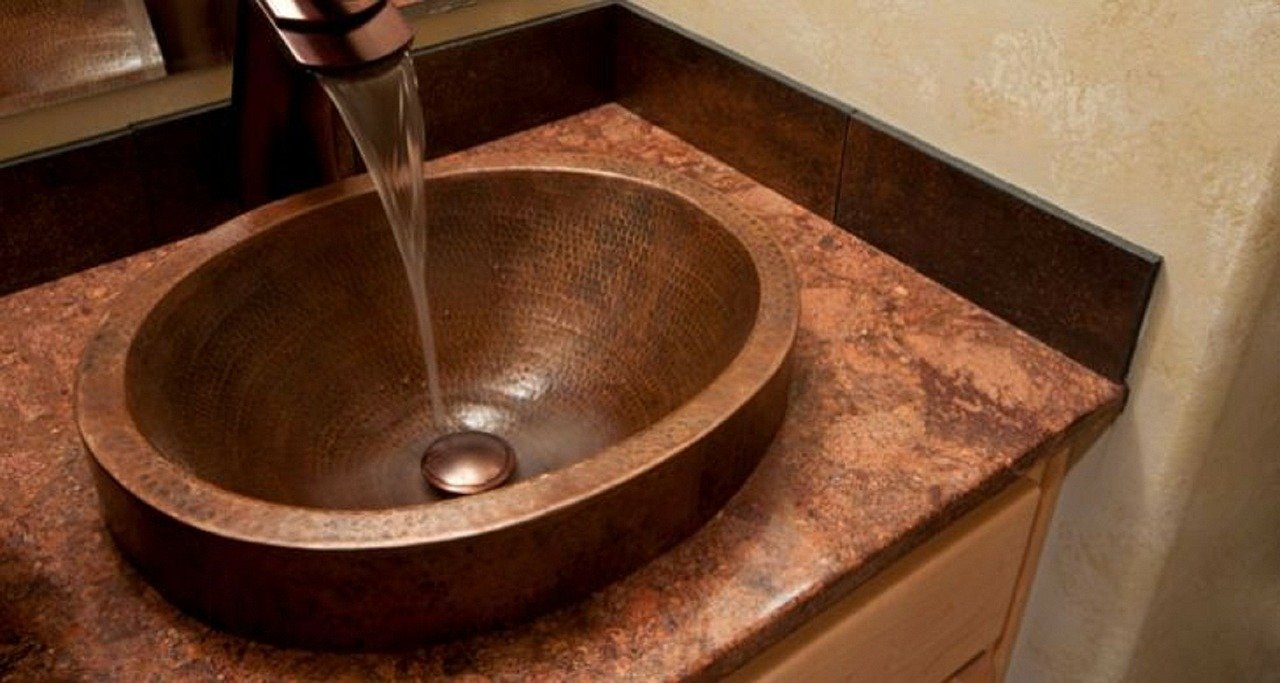 Plumbing / Gas Piping / Drain Cleaning
Water Heater Service , Drain and Sewer Service, Kitchen Plumbing, Bathroom Plumbing, Drain Cleaning, Drain Repair, Pressure Regulator Installation, Sewer and Drain Cleaning, Replace Sewer Lines, Replace & Repair Water Lines, Shutoff Valve Installation, and much much more!
WE ARE YOUR FULL SERVICE PLUMBING COMPANY


When you need plumbing or new construction services you can count on, it's time to call John Hearn Plumbing! Contact us today to schedule our licensed plumbing professionals.
Of all the various systems that serve your home, your plumbing system is probably the one you use most often. Every time you wash your hands, do the dishes, take a shower, or use the toilet, you are relying on your plumbing system to provide you with running water. John Hearn Plumbing knows how important your plumbing system is in keeping your home running properly, which is why we offer a full range of plumbing services. If you need a plumbing system installed, repaired, maintained, or replaced, we can help you out. Let our plumbing experts make sure that your home receives the plumbing services it needs.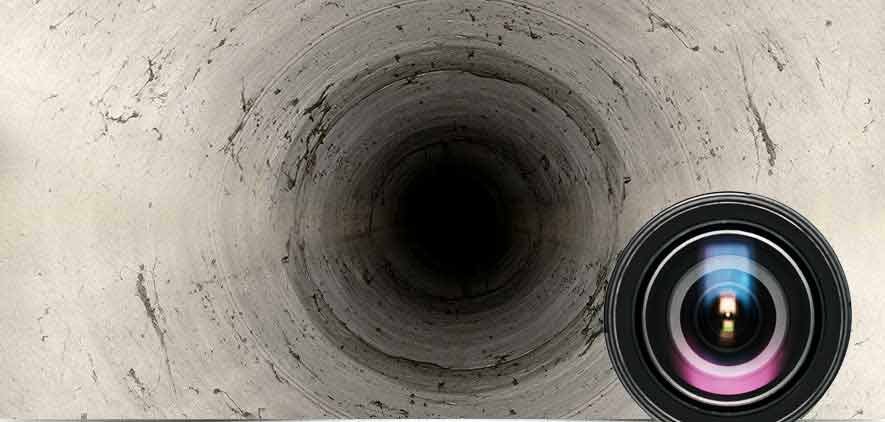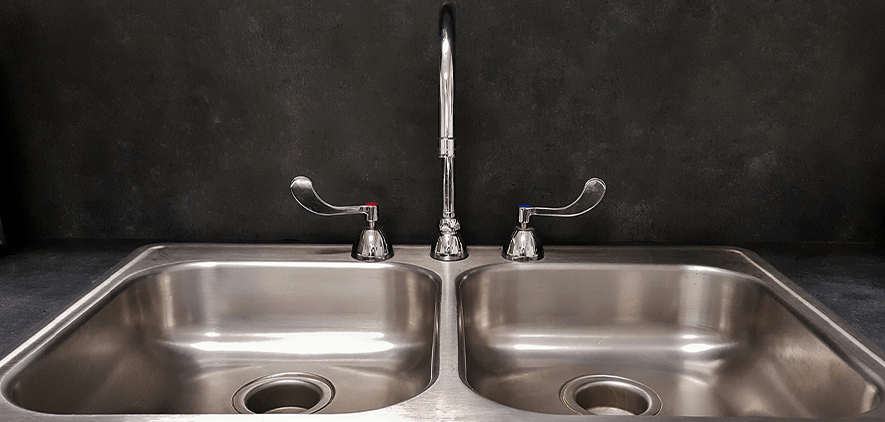 John Hearn Plumbing arrived at our business in a very timely manner, repaired our plumbing issue quickly & thoroughly & was very professional. We recommend them to everyone. Expert technicians & friendly service. Give them a call!
Zendy Abernathy Franks Very prompt and professional. This company is the best at problem solving and will not leave until it's 100%. The prices are fair and extremely reasonable and the only company we use. Thanks John!
Jane Hutchins John came out for an early Saturday morning leaking pipe at my mother-in-law's home. The work was done quickly and at a great price. He will be the first person she calls for any future plumbing needs.
Melissa Michele Waddle
Schedule An Appointment
Or Get an Instant Quote
Proudly Serving
Oxford Alabama , Calhoun County & the surrounding area